Burnt Acre Rose 2017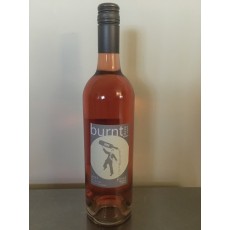 Price:

$27.50


Ex Tax:
$25.00
A dry-style rose with fragrance and structure.
Grenache is the main grape variety with a few hours of skin contact to extract colour and flavour, along with a little Chardonnay and Shiraz for texture and balance. Partially barrel-fermented, the wine is rounded and full with fruity aromas, followed by delicate spice notes and a pleasant freshness created by a clean acid finish.
This is the first Rose' made by us, and is unashamedly influenced by the perfumed dry Roses' of Provence.
Made to be drunk as a young, fresh style.
There are no reviews for this product.