Red Wine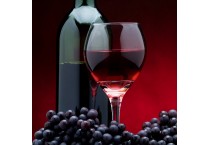 ---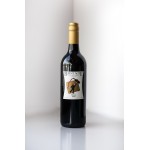 Peoples Choice Award winner from Bendigo Winegrowers Association 2017
The 2015 vintage was a dry and low cropping season that has produced smaller quantities of outstanding wine.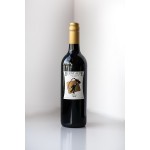 The 2016 season went slow and steady with slow ripening until a late hot spell meant all hands on deck to hand pick the grapes. The quality was outstanding.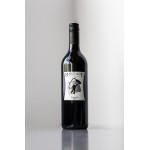 Grenache is a late-ripening variety and are the last grapes harvested each season.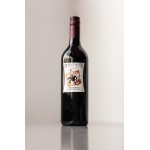 Shiraz and Cabernet blended together has evolved as a uniquely Australian style. This wine is a 50/50 blend of the two varieties, made as separate components and blended prior to bottling.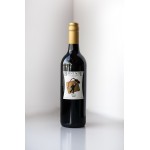 A dry-style rose with fragrance and structure.