The Embers 2015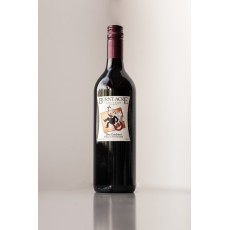 Product Code:
The Embers 2015
Price:

$27.50


Ex Tax:
$25.00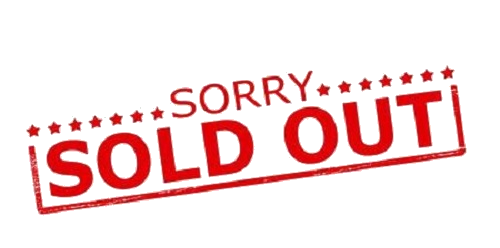 Shiraz and Cabernet blended together has evolved as a uniquely Australian style. This wine is a 50/50 blend of the two varieties, made as separate components and blended prior to bottling.
The Cabernet component was sourced from the Andrews Estate, a dry-grown 40 year old vineyard at nearby Maiden Gully.
The combined flavours have created a rich full-bodied style that will develop beautifuly over the next few years, with soft tannins and a long lingering finish.
This style is a personal favourite and a pleasure to make.
There are no reviews for this product.