Cabernet Blend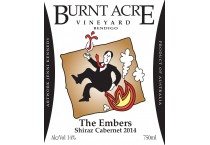 ---
For the first time since 2008 we have made enough wine to release a straight Cabernet Sauvignon, albeit in tiny quantities.
With sweet berry fruit and fine dry tannins, the wine is a mouth-filling style with many years of life ahead. The length of palate and lingering flavours make this wine a fascinating stablemate with our Shiraz.
A hatful of Shiraz (4%) was blended in with the Cabernet to add middle palate structure and balance to this exciting new wine.
A Shiraz/Cabernet blend we have traditionally called The Embers here at Burnt Acre. This style of wine is unique to Australia - approximately a 50/50 mix of the two varieties with great tannic structure and rich soft fruit, the wine is a wonderful example of the old Shiraz vines at Burnt Acre combined with the Cabernet grapes from Turners Crossing that finish up in Seppelts and Penfolds wines amongst others.
Again made in limited quantities, this wine complements our two varietal examples and is a personal favourite.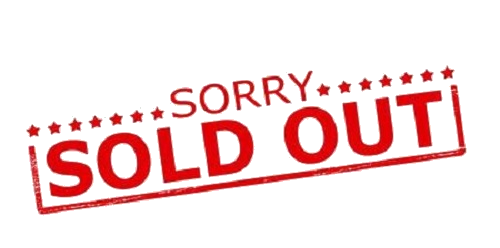 Shiraz and Cabernet blended together has evolved as a uniquely Australian style. This wine is a 50/50 blend of the two varieties, made as separate components and blended prior to bottling.