Burnt Acre Shiraz 2016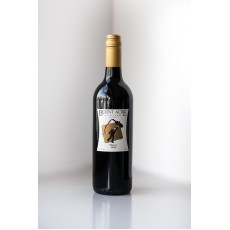 Product Code:
Shiraz 2016
Price:

$33.00


Ex Tax:
$30.00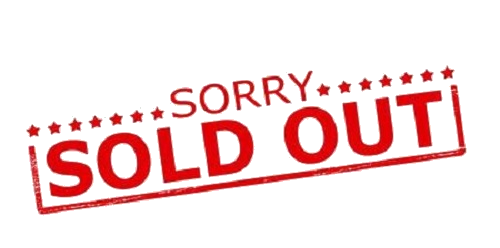 The 2016 season went slow and steady with slow ripening until a late hot spell meant all hands on deck to hand pick the grapes. The quality was outstanding.
The wine is a hands-on style of small batch winemaking using open fermenters and basket pressing.
Rich and full-bodied with deep colour and a layered, opulent long finish with dark fruits and spice on the palate and soft dry tannins. Sixteen months in French and American barriques prior to bottling has allowed the wine to develop and soften.
Our Shiraz ages beautifully over 5-8 years for those who are patient.
Serving temp. 16-18 degrees recommended
There are no reviews for this product.